Description
Introducing American Rebel's NEW AR-VI In-Swing Vault Door.  When you need something more than a safe, vault rooms can be the ideal solution for security and protection.  Whether it's a safe room, a shelter, or a place to consolidate your valuable property, our American Rebel In-swing Doors add the critical functionality to an amazing vault room.
The AR-VI In-Swing Vault Door is constructed in America.  Homes with vault rooms can increase in value by 3.5% and in some cases return 84% of the original investment.
---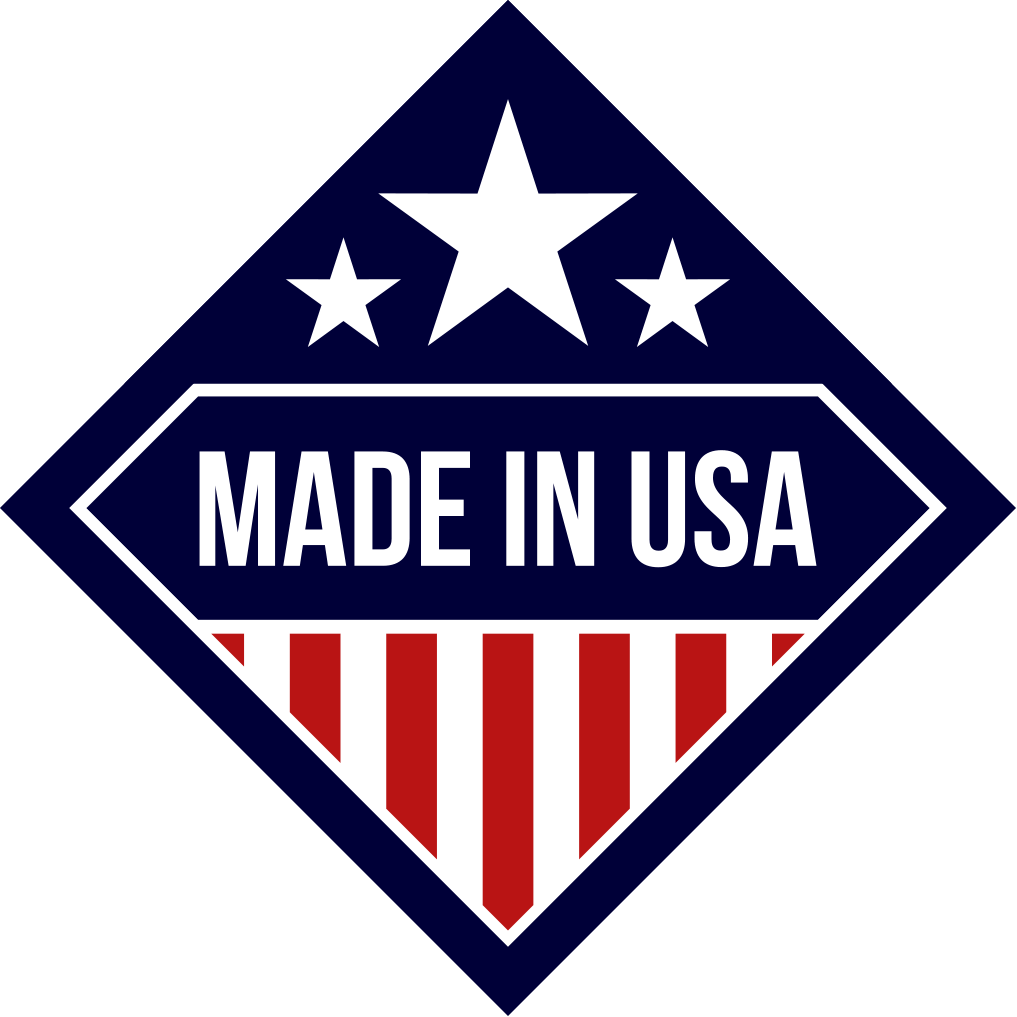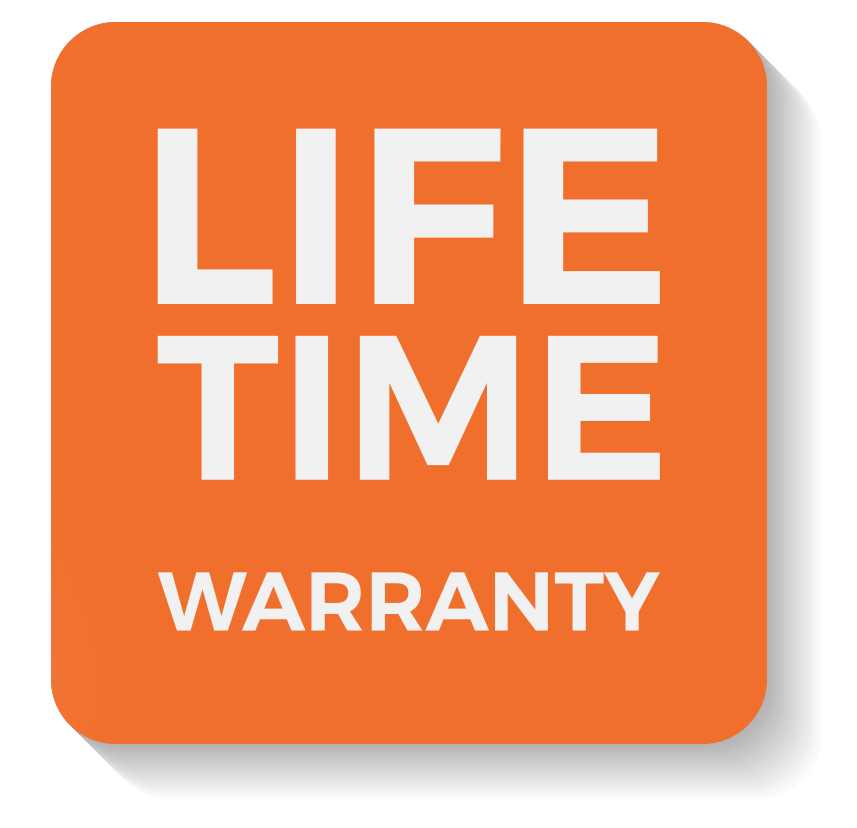 ---
For over 160 years, S&G has been providing locking solutions that protect the assets we value most.

Quick programing – Large easy keypad
Usable codes – One master and five users
Management reset and time delay override codes
EMP protected – Tested to the highest impact standard
Warranty – Two year manufacturer warranty from the date of shipping
Battery  – Frontal access for easy changing – 9 Volt
Light – Lighted Keypad
---
VAULT DOOR FEATURES
Black Smoke High Gloss Finish
4 1/2″ Double Plate Steel Thickness
1/4″ Think Steel Plate Outer Door
1/4″ Think Steel Plate Door Frame
12 Gauge Steel Wall Plate Inner Door
1 1/2″ Diameter Door Bolts
21 Four-Way Active Bolts
2 Layers of 5/8″ Type X Fire Insulation
Electronic Lock
Inner Quick Release Handle
10 Anchor Bolt Holes
42″W x 84″H Frame Dimension
38″W x 83″H Rough Opening
820 lbs. Approximate Weight
---