Description
Keeping You Concealed and Safe
The Woman's Freedom CCW Fitted Jacket is know for its superior workmanship, durability and quality construction. The outer shell will shield you from the weather while keeping you concealed and safe.
---
Features: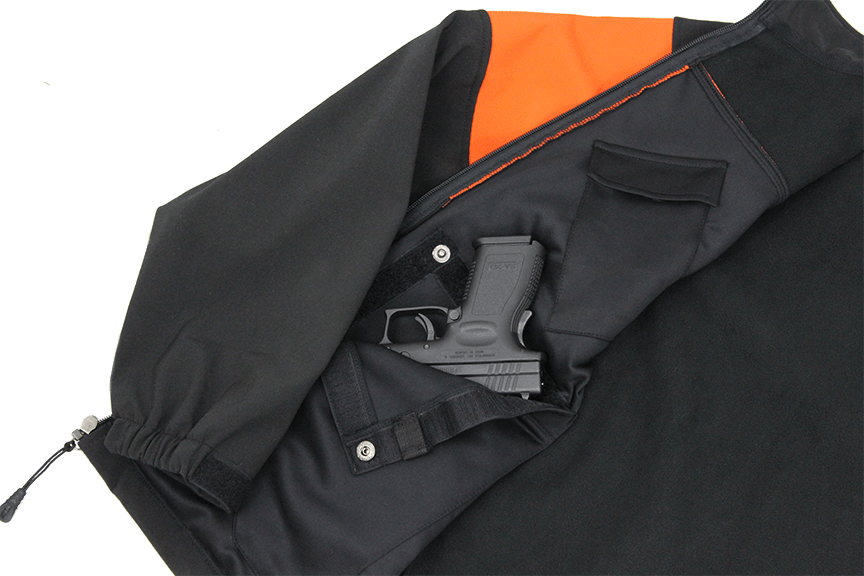 Concealed Inside Pockets: Left and right hand inside concealed pockets for quick and easy access to your hand gun without printing.  Secure ammo pockets for quick access to extra magazines in your Freedom CCW Fitted Jacket for ladies.
Flexible Shoulder Construction: for easy stretch arms and easy free movement.
---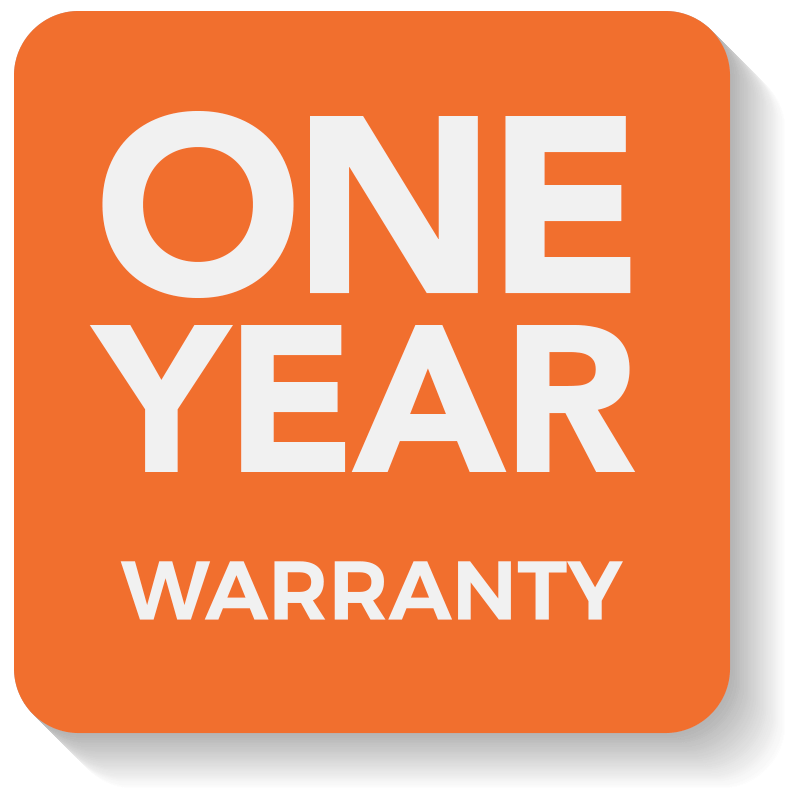 Warranty: One Year from the date of purchase.
---
---