Concealed and Safe
The need for concealed carry products is growing in America.  American Rebel is ahead of the game.  We offer a variety of appealing concealed carry solutions in the form of backpacks and apparel.
---
Safes & Gun Safes
With gun security being so important we've designed a line of Gun Safes called Black Smoke.  They come in 6 different sizes to meet everyones needs and are all built the same.  We also offer Vault Doors, Handgun Vaults and Key Vaults.
---
Concealed Carry Lifestyle
People prefer concealed carry products designed with lifestyle in mind.  Not everyone wants to to be recognized or wear military-style solution.  American Rebel concealed carry products meet that criteria and function perfectly in every day situations.
---
Appealing Concealed Carry Styles
Concealed Carry (CCW) solutions can be stylish and people are unlikely to change that.  For that reason, American Rebel® designs products with style, quality and interactive technology so you can blend in and avoid attention.
American Rebel Safe & Apparel Dealer
- Application.
Become an American Rebel Safe & Concealed Carry (CCW) Apparel Dealer Today!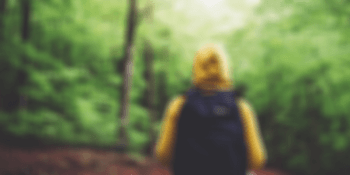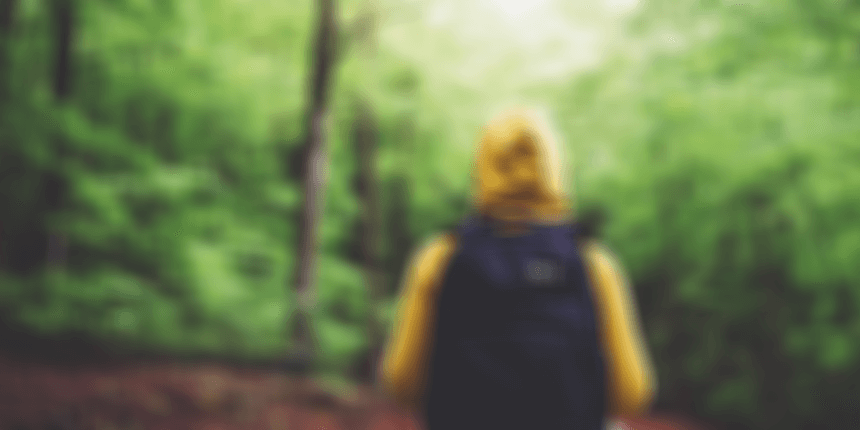 Our new American Rebel Freedom Backpack features the exclusive "Protection Pocket" for easy and quick access to your handgun when needed.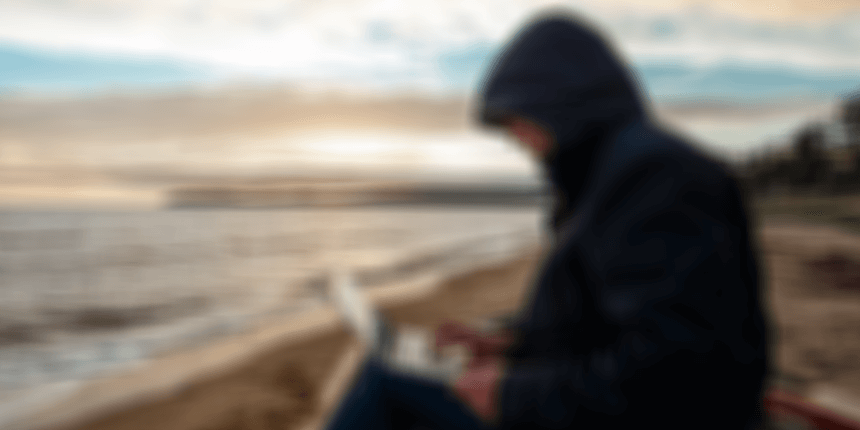 American Rebel offers many choices to fit your personal sense of style with their CCW Apparel Line.
"Thank you for making a product that captures the true American spirit!"
Dewayne Fulton
"I love my new bag that I bought from the Deer Classic in Iowa this past weekend."
Angie Keller Jergens
"American Rebel is a true patriotic brand that excels at customer service and delivering high-quality products."
Matthew Caralle
"Keep doing what you're doing we need companies like American Rebel!"
Duane Kennedy
"I currently own your Freedom Med back pack and love it! "
Serenity Schmitz Shaull
"I bought the gray on gray backpack on Saturday. Love it! "
Allen Champagne
"Thanks for providing actual quality in an era of expensive marginal quantity."
Mark
OPENING TIMES
Mon

9:00 AM-5:00 PM
Tue

9:00 AM-5:00 PM
Wed

9:00 AM-5:00 PM
Thu

9:00 AM-5:00 PM
Fri

9:00 AM-5:00 PM
Sat

CLOSED
Sun

CLOSED