American Rebel Resources
- American Rebel's Guide
American Rebel Safes have attitude and our CCW Gear is Patriotic!
It's a time in America when national spirit and American values are being rekindled. American Rebel has a strong belief in the Constitution and the resources to be a strong advocate for the 2nd Amendment. We convey a sense of responsibility to teach and preach good common practices of gun ownership.
There's a growing need to know how to protect yourself, family, neighbors or even a room full of strangers. That need is in the forethought of every product we design.
The concealed carry lifestyle refers to a set of ideas around the decision to carry a gun everywhere you go. The American Rebel brand strategy is similar to the successful Harley-Davidson Motorcycle philosophy. Our American Rebel Safes generate a similar emotion.  A former chief executive at Harley-Davidson said, "It's not hardware; it is a lifestyle, an emotional attachment." American Rebel makes a statement about who somebody is.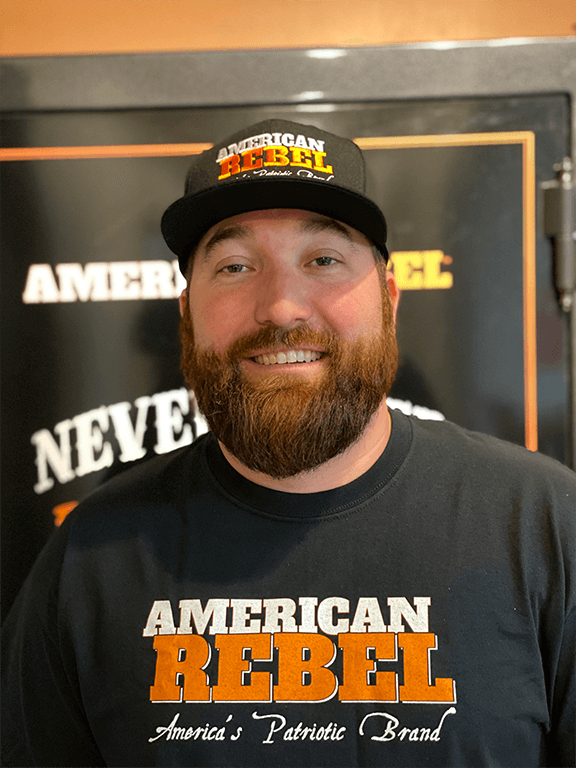 Customer Service
- The Patriotic Way
Welcome to American Rebel's patriotic family!  Located in Lenexa, Kansas, we offer the industries best customer service.  Our team of specialist are ready to answer any questions that enable you to enjoy and get the most out of your Patriotic product.
Whether you've forgotten a combination, need help swapping out an electronic safe lock battery or just have a simple question about the functionality of our product... we're here to help.
Contacting American Rebel Customer Service
You can reach us Monday-Friday 9:00am-5:00pm
---
How can American Rebel Help?
Have you forgotten your safe combination?  Call us.  We can help.
Have questions regarding your Safe's Warranty?  We've got you Covered.
Is your safe showing some battle wounds?  Call us for touch-up paint or replacement parts.
Trouble changing your combination or your electronic lock's battery?  We can walk you through it step-by-step.
Would you like to become an American Rebel Dealer?  We can help you with that and get you started.
Thanks for choosing American Rebel!