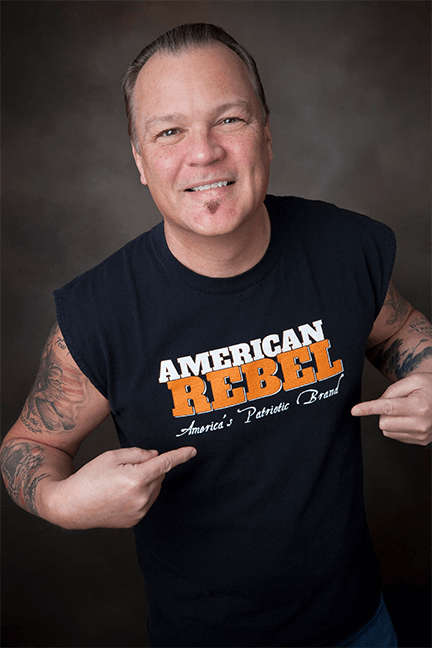 Andy Ross
Chairman & CEO
Andy founded of American Rebel, Inc. in 2014. He weaves his passions as a singer/songwriter, patriot, and self-defense advocate into the creation of America's Patriotic Brand. Prior to founding American Rebel, Inc. Andy Ross founded many companies including Digital Ally, Inc., which he established in 2004. In addition to his entrepreneurial accomplishments, Andy served as host for ten years of his own television show, Maximum Archery, where he bow hunted all over the world including traditional hunts and some of the world's most dangerous game. Maximum Archery evolved into his new show, American Rebel, which features Andy's music, patriotism, his support of the 2nd Amendment and celebrates the "American Rebel Spirit" in all of us.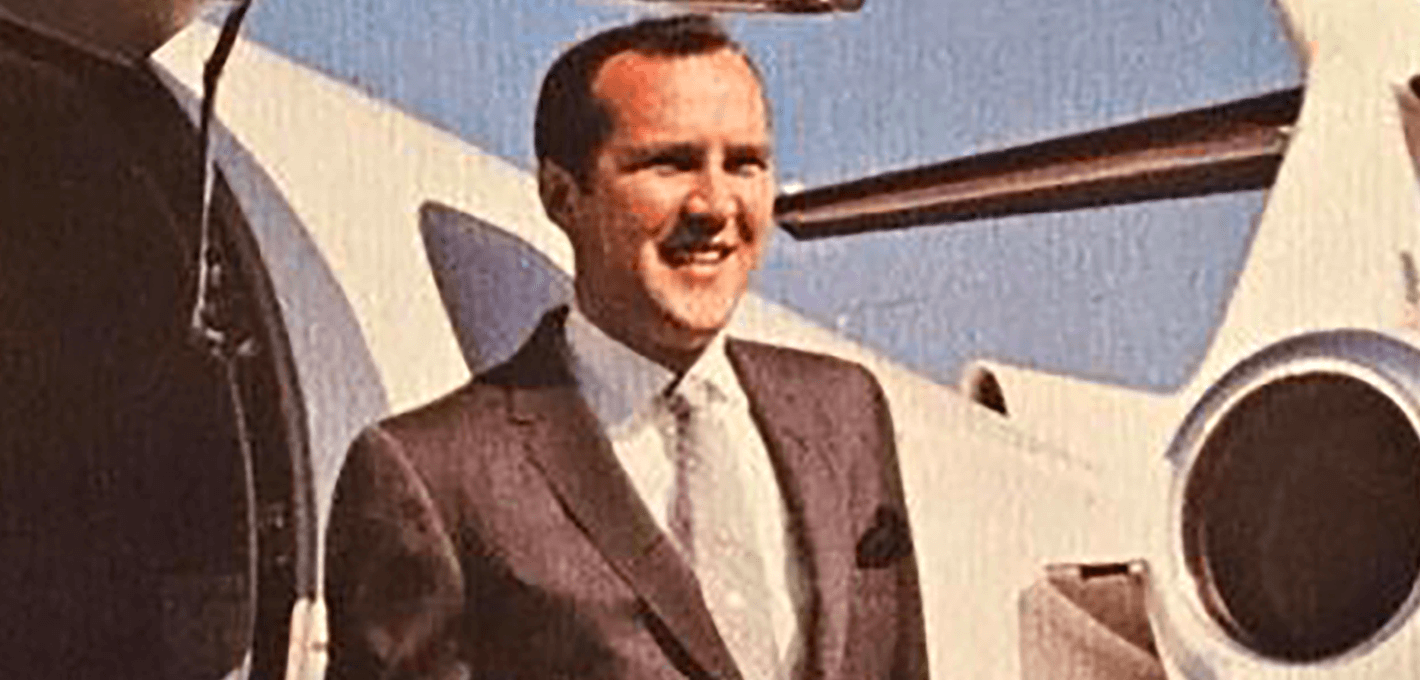 Bud Ross
Contributing Founder
Bud was a contributor to the founding of American Rebel in inspiration, design and manufacturing expertise. Bud recently passed away but he continues to provide motivation and his words and mentoring ring in our ears every day.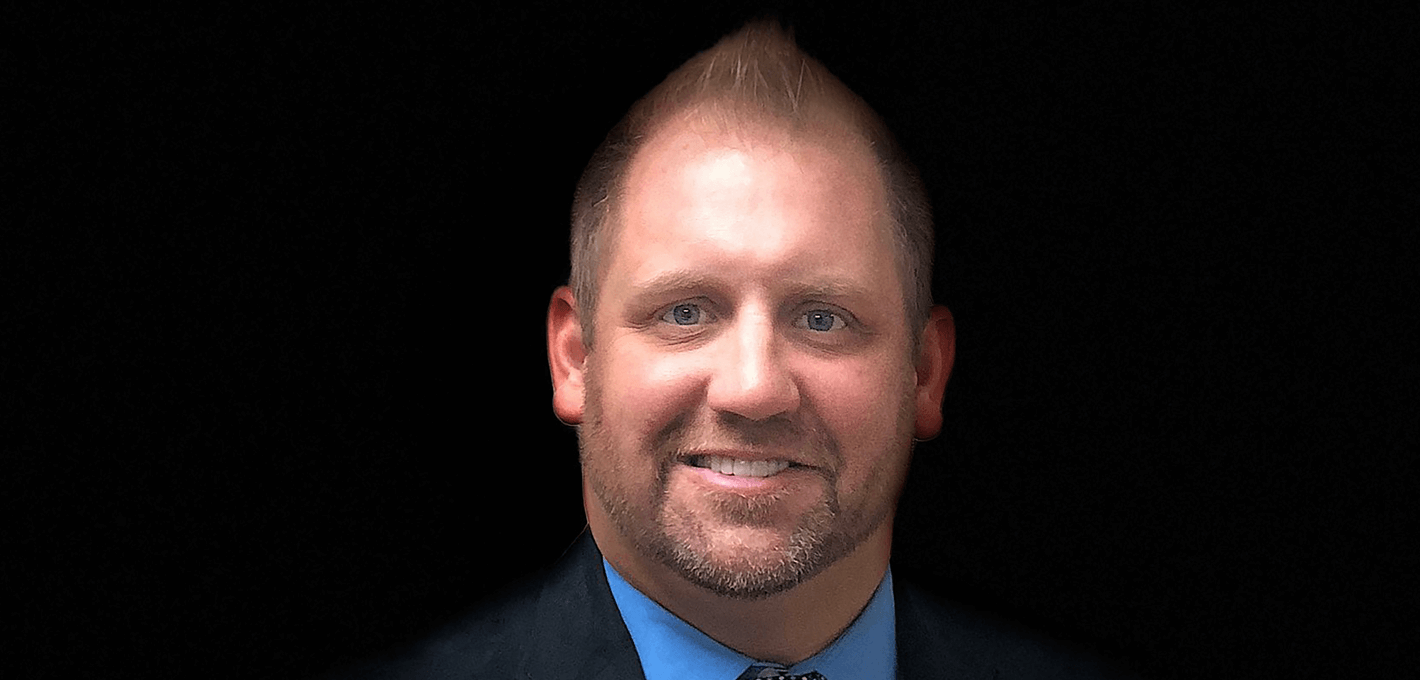 Nathan Findley
President - Kansas City Operations
Nathan has 10+ years of experience in the outdoor and firearms industries. His most recent venture was with Liberty Safe as the Director of Sales and Product development. That opportunity stemmed from the acquisition of 9g Products by Liberty Safe. During his time with 9g Products, Nathan had a wide range of responsibilities including Product Development, Sourcing and Procurement and New Dealer Business. Nathan has vast experience in Global and Domestic sourcing a wide array of products. Prior to being in the outdoor industry he spent 7 years in the finance and mortgage world where at times he had as many as 50+ employees. Nathan's education background includes engineering at Kansas State University and business at Johnson County Community College.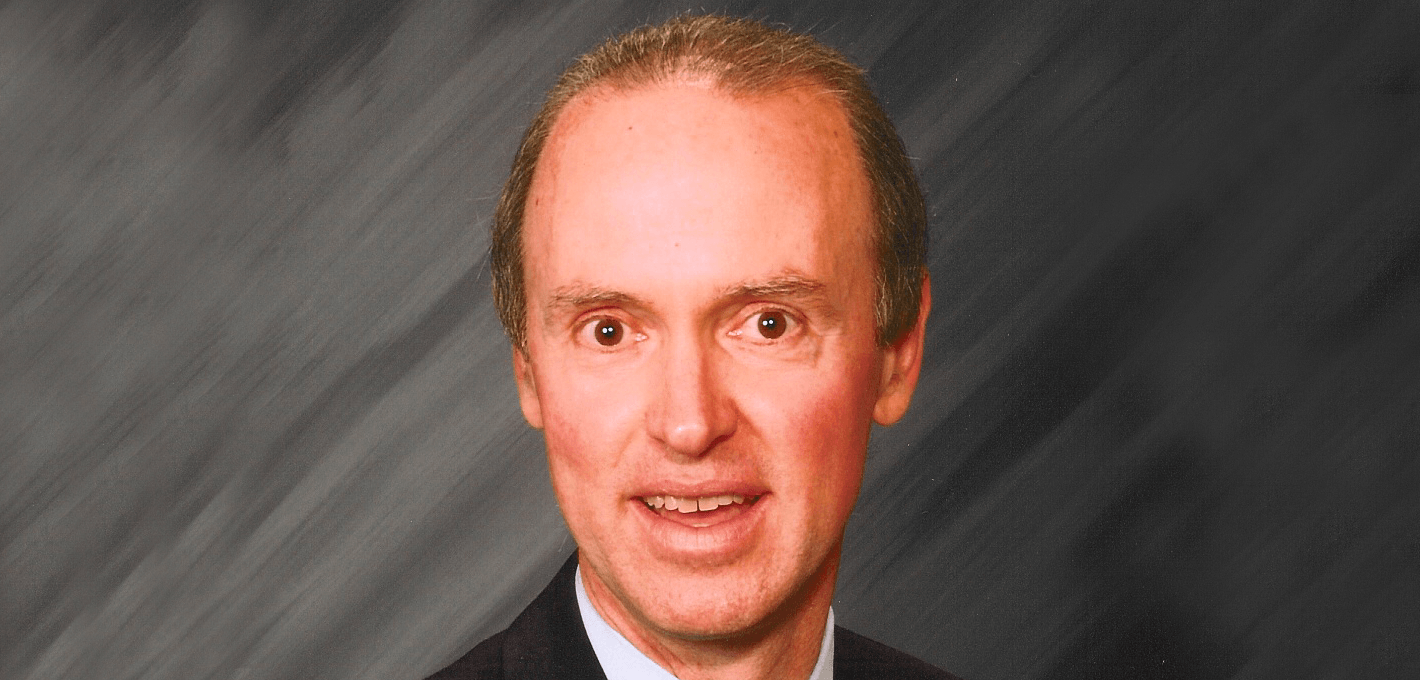 Doug Grau
President
Doug has produced Andy's three CDs and has worked with Andy Ross in various capacities for eight years. Doug worked as an executive at Warner Bros. Records in Nashville for fifteen years, developing the talents of Travis Tritt, Little Texas, David Ball, Jeff Foxworthy, Bill Engvall, Larry the Cable Guy, Ron White, and others. Doug earned a Country Music Association award for his production work on Songs of the Eagles – Common Thread and has also received numerous Grammy nominations. Since his time at Warner Bros., Doug packaged and produced The Blue Collar Comedy Tour LIVE and the Statler Brothers Farewell Concert. Doug also has extensive executive experience managing small companies of 30+ employees. Doug graduated from Belmont University in Nashville, TN in 1985 with a Bachelor's Degree in Business Administration.