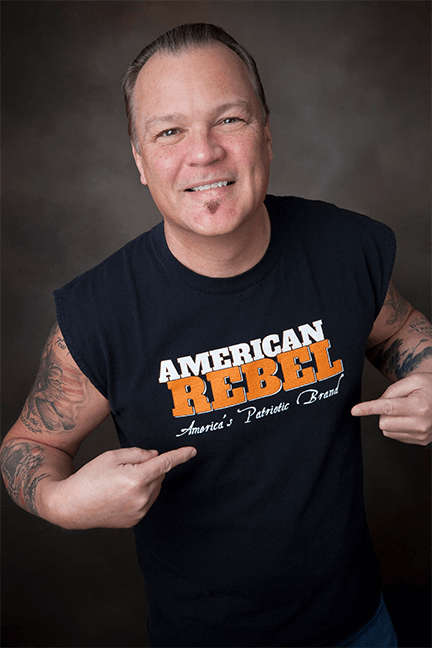 Andy Ross
Chairman & CEO
Andy weaves his passions as a singer/songwriter, patriot, and self-defense advocate into the creation of America's Patriotic Brand. Prior to founding American Rebel Andy founded Digital Ally, Inc., which he established in 2004. In addition to his entrepreneurial accomplishments, Andy served as host for twelve years of his own television shows, Maximum Archery and American Rebel, where he bowhunted all over the world and featured his love of self-defense, firearm and tactical skills and music.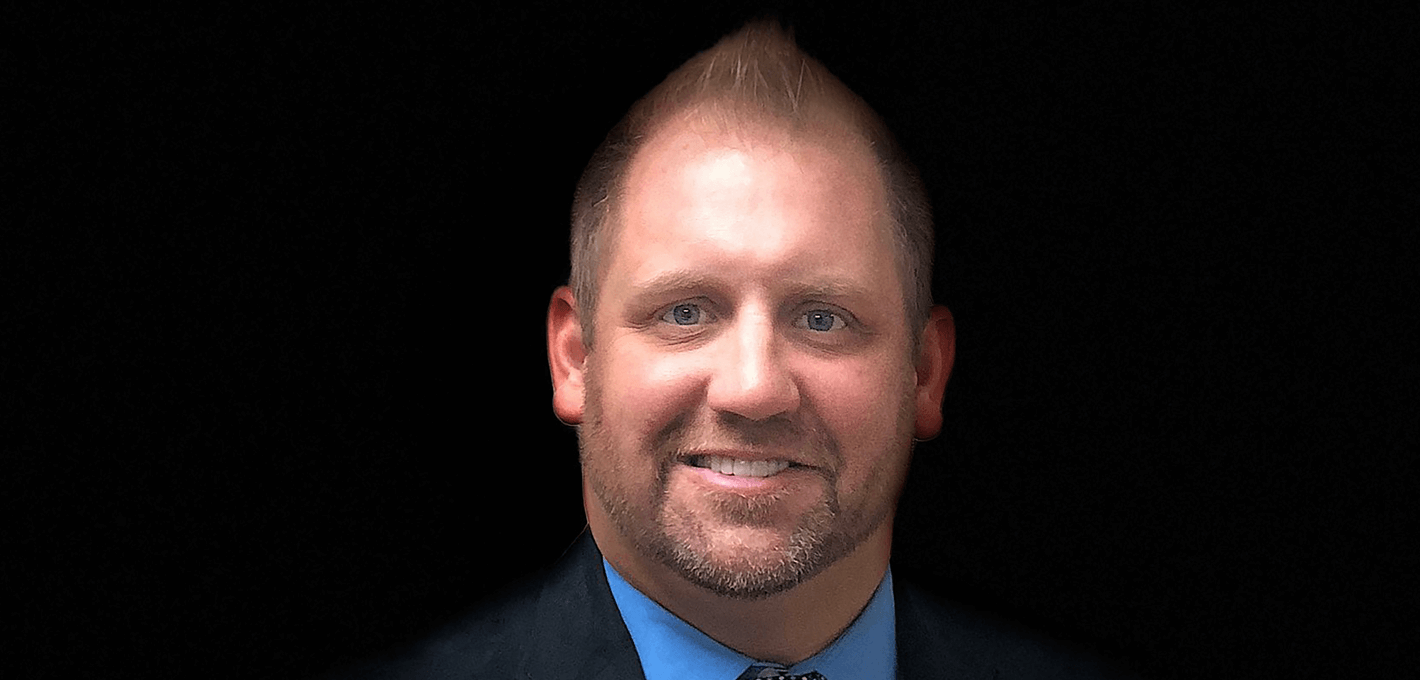 Nathan Findley
President - Kansas City Operations
Nathan joins American Rebel with 10+ years of outdoor and firearms industries experience. Most recently, he served as Director of Sales and Product Development with Liberty Safe. That opportunity stemmed from the acquisition of 9g Products by Liberty Safe where Nathan had a wide range of responsibilities including Product Development, Sourcing and Procurement, and New Dealer Business. Nathan's education background includes engineering at Kansas State University and business at Johnson County Community College.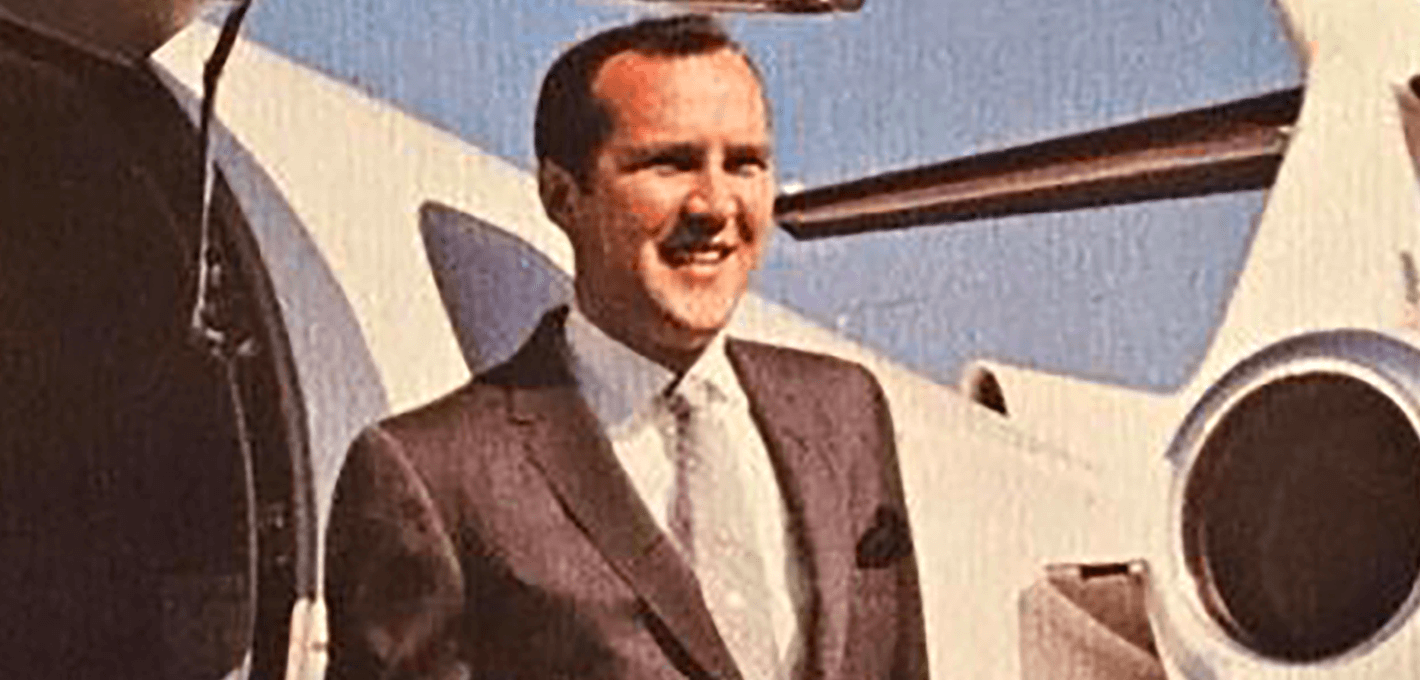 Bud Ross
Contributing Founder
Bud was a contributor to the founding of American Rebel in inspiration, design and manufacturing expertise. Bud recently passed away but he continues to provide motivation and his words and mentoring ring in our ears every day.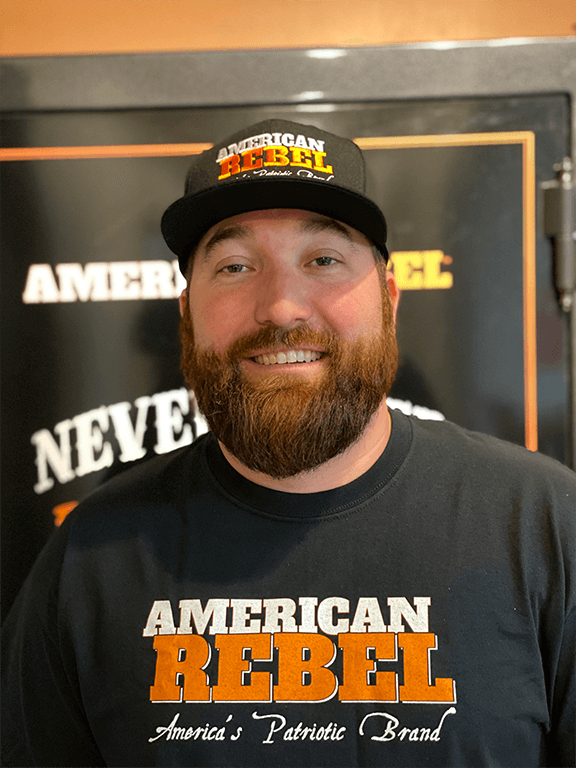 Brett Lafferty
National Sales Director
Prior to joining American Rebel in January 2019, Brett was Regional Sales Manager for Liberty Safe, responsible for sales in AR, KY, LA, MS, TN. Brett has expanded his territory at American Rebel and he is often traveling to visit accounts or attend trade shows. Brett has been instrumental in the launch of the industry's first inventory control safe, the AR-INV.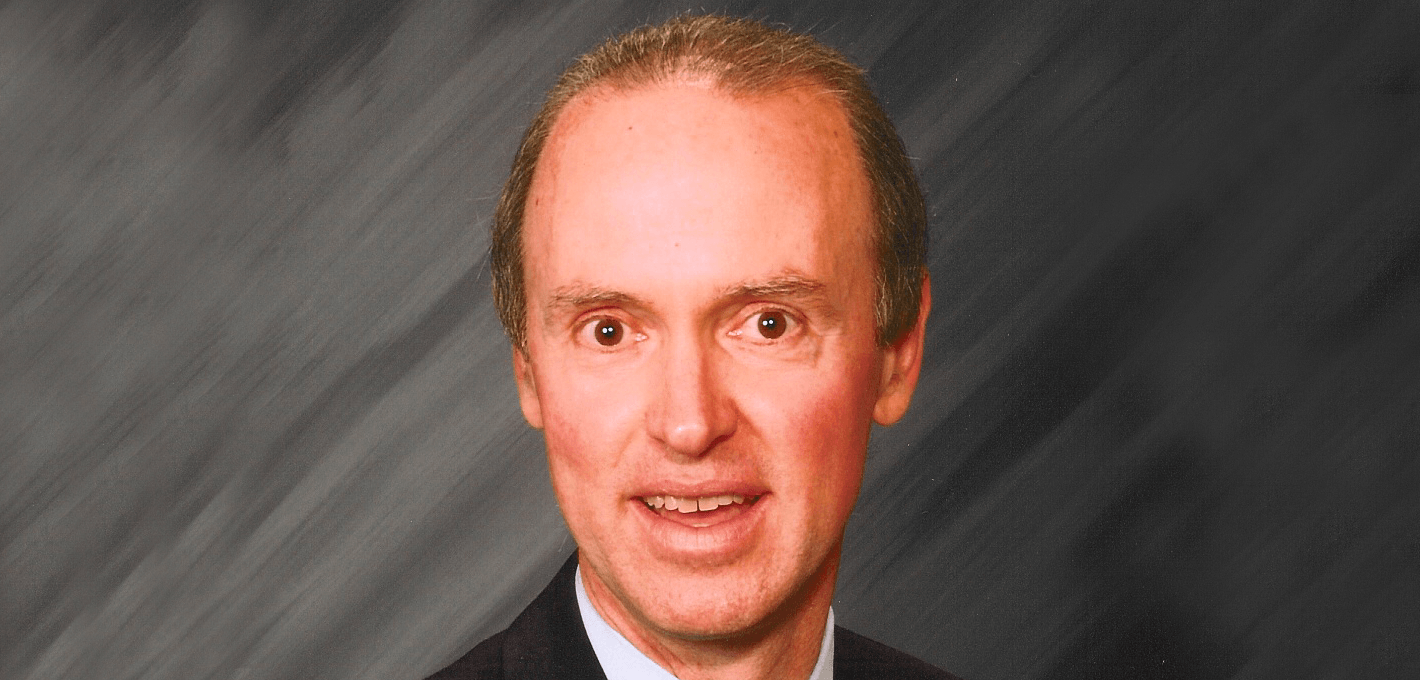 Doug Grau
President
Doug has produced Andy's three CDs and has worked with Andy Ross in various capacities for eleven years. Doug worked as an executive at Warner Bros. Records in Nashville for fifteen years, developing the talents of Travis Tritt, Little Texas, David Ball, Jeff Foxworthy, Bill Engvall, Larry the Cable Guy, Ron White, and others. Doug graduated from Belmont University in Nashville, TN in 1985 with a Bachelor's degree in Business Administration.