Description
Our Defender CCW Jacket is durable and functional. Most importantly, this coat provides a solution to defend and protect yourself, your family, or even a room full of strangers.
The Defender CCW Jacket is built for every day wear.  Its quality construction and workmanship is designed to keep you shielded from the elements.  Left & right hand concealed pocket access provides for secure and safe concealment of your firearm with easy access on either side. Be prepared with our American Rebel Defender CCW Jacket.  We look forward to you being a part of our American Rebel Patriotic Family.
---
Keeping You Concealed and Safe

---
JACKET FEATURES
Concealed Carry Pockets –  located on left & right sides
Quick & Easy Access – Proprietary "Protection Pocket"
Ammo Pockets – Holds extra magazines
Warm – Built to keep you warm in cooler weather
Inconspicuous – Don't draw attention to yourself
---
CONCEALED INSIDE POCKET
Flexible Shoulder Construction: The flexible construction allows for easy stretch arms and easy free movement.
Functional Storage: Storage areas for cell phone, valuables, accessories and 2 clip pockets with YKK Zippers® and metal snaps.
---
Three Layered Protection
   Layer 1: 100% Polyester Laminate that is water resistant.
   Layer 2 & 3: Layer 2: Water Resistant Thermal Filler. Layer 3: Fleece Lining for warmth.
---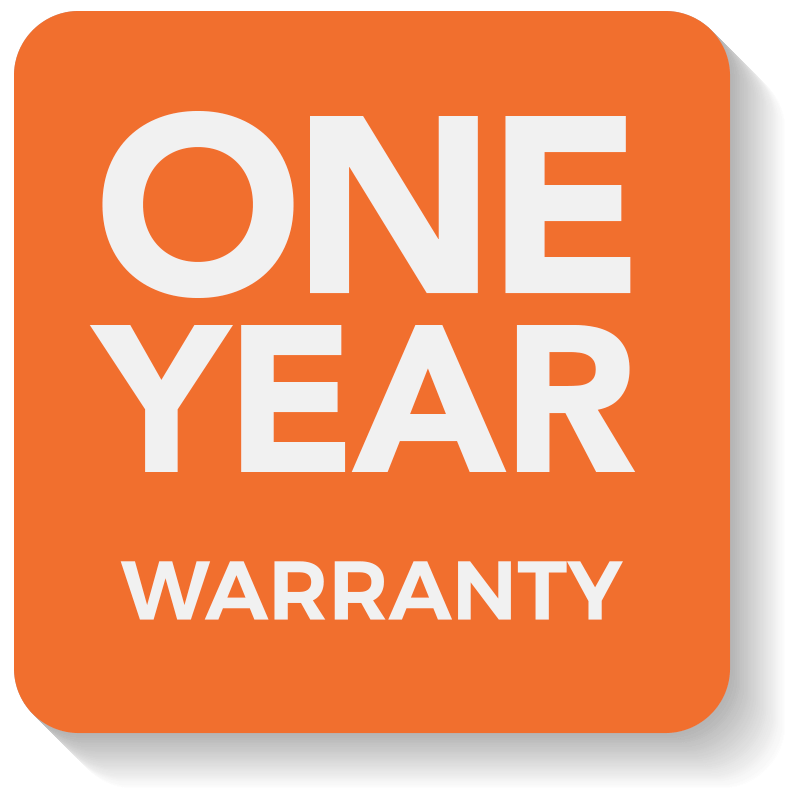 Warranty: One Year from the date of purchase.
---
---