Description
Until now maximum security has not been available in a safe of the Constitution's class. Its heavy 10-gauge steel body with Steel Arch Doorway™ and Double-Steel Door Casement™ provides a pry-resistant fortress. The Constitution's thick 5-1/2" double-plate steel door and precision cam-driven boltworks with 1-1/2"-diameter door bolts provide maximum security. The Constitution's state-of-the-art door defense systems include: full inner door steel, Four-Way Cam with Cam-Lock™, Diamond-Embedded Armor Plate™ lock protection, and a mechanical relocking system. Double fire seals assist with a 1650°F 90-minute fire rating—unsurpassed in its class. Add to this a velour interior, LED lighting, and a deluxe door organizer, and you complete the masterpiece.
Available Colors: Silver Birch, Gunsmoke, Gold Dust, Cherry, Sunburst, Black, Ivory, Platinum, Cobalt, Crimson, Granite, Sandstone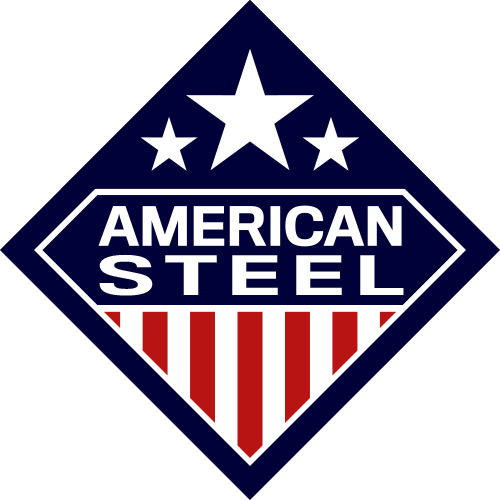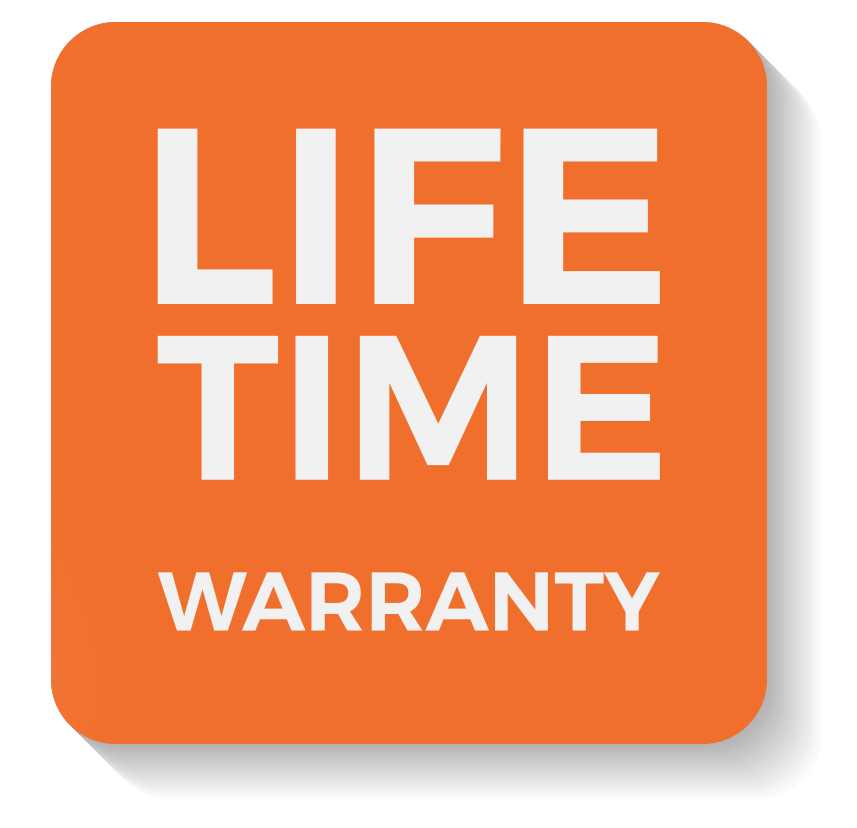 ---
Sargent & Greenleaf® Electronic lock
For over 160 years, S&G has been providing locking solutions that protect the assets we value most.

Quick programming – Large easy keypad
Usable codes – One master and five users
Management reset and time delay override codes
EMP protected – Tested to the highest impact standard
Warranty – Two-year manufacturer warranty from the date of shipping
Battery  – Frontal access for easy changing – 9 Volt
Light – Lighted Keypad
---
Extended Safe Warranties – Available at Safe Registration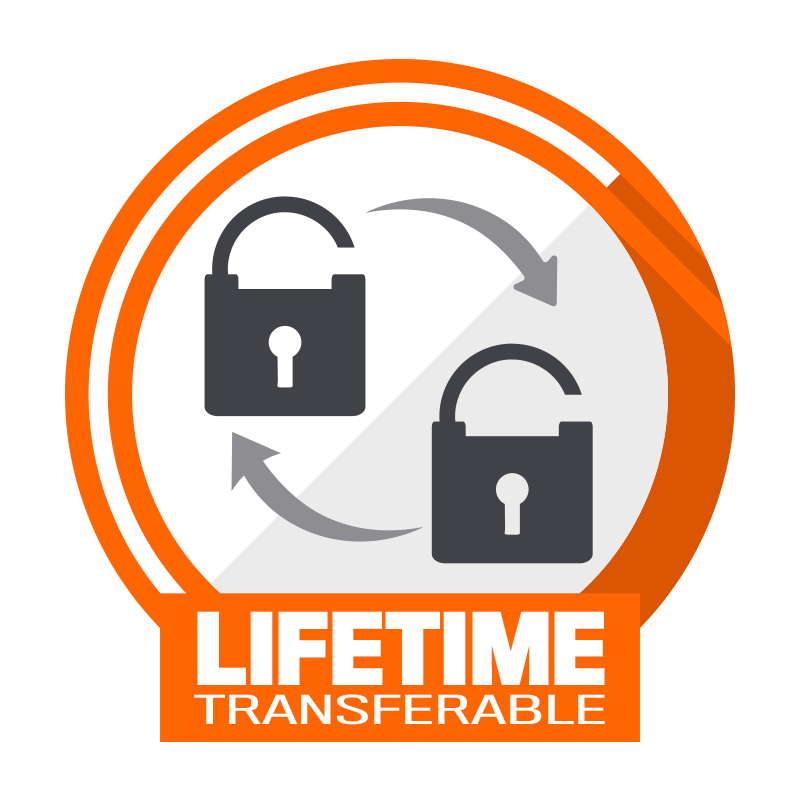 $129.00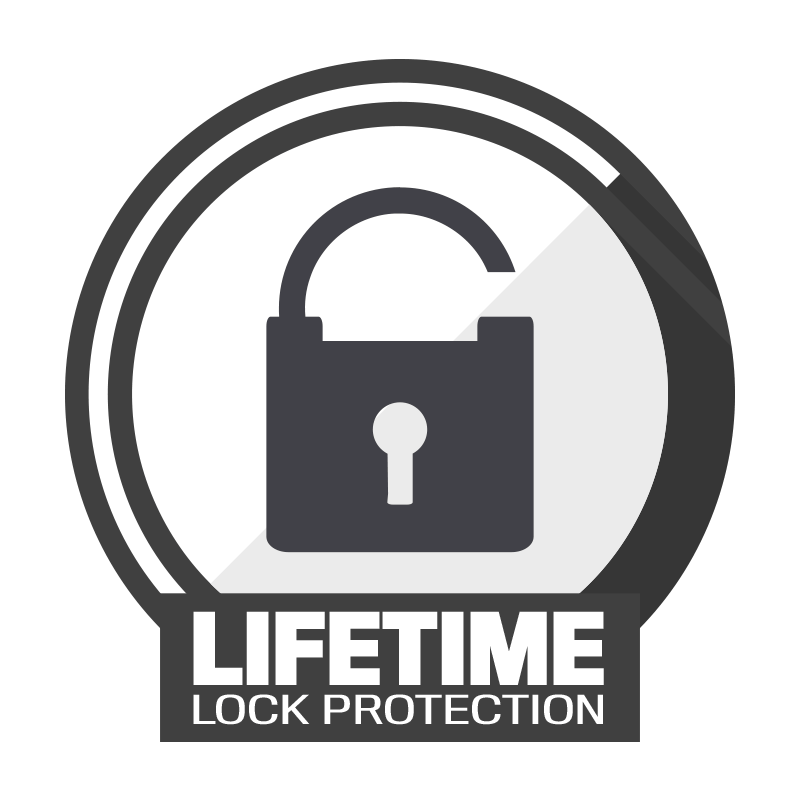 $99.00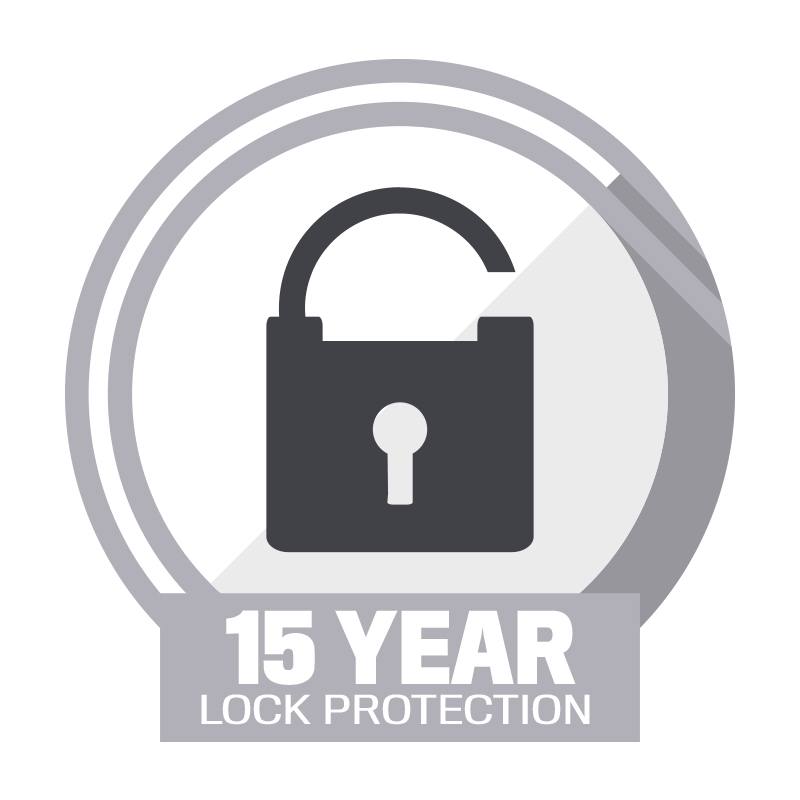 $79.99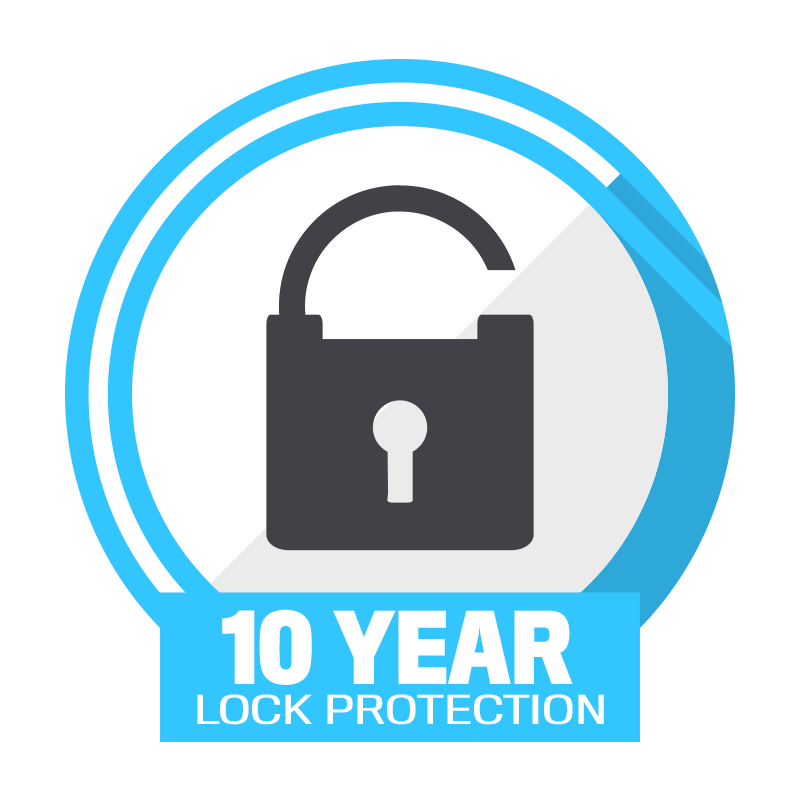 $59.99
---
Expandable LED Light Kits – A Great Added Accessory.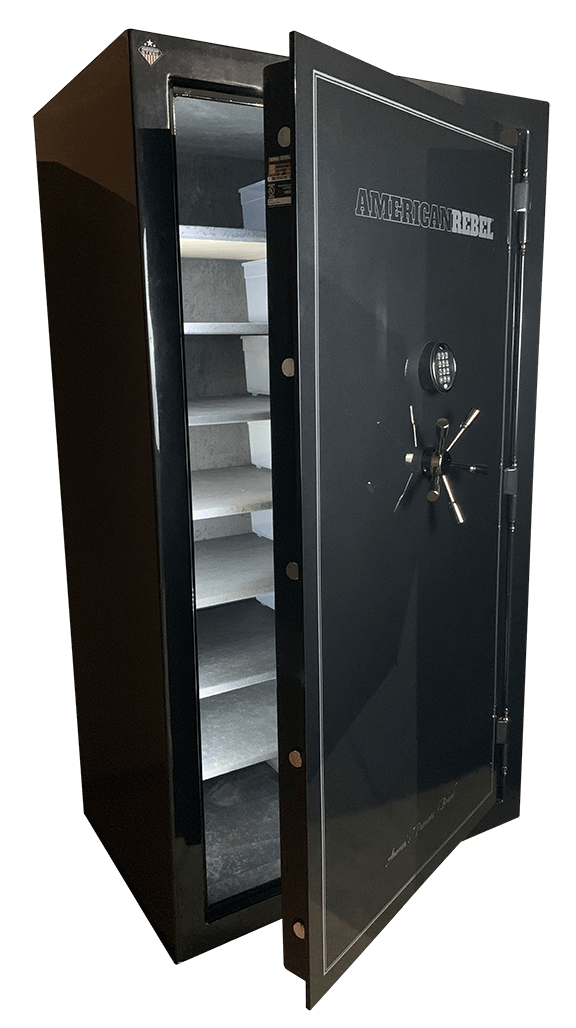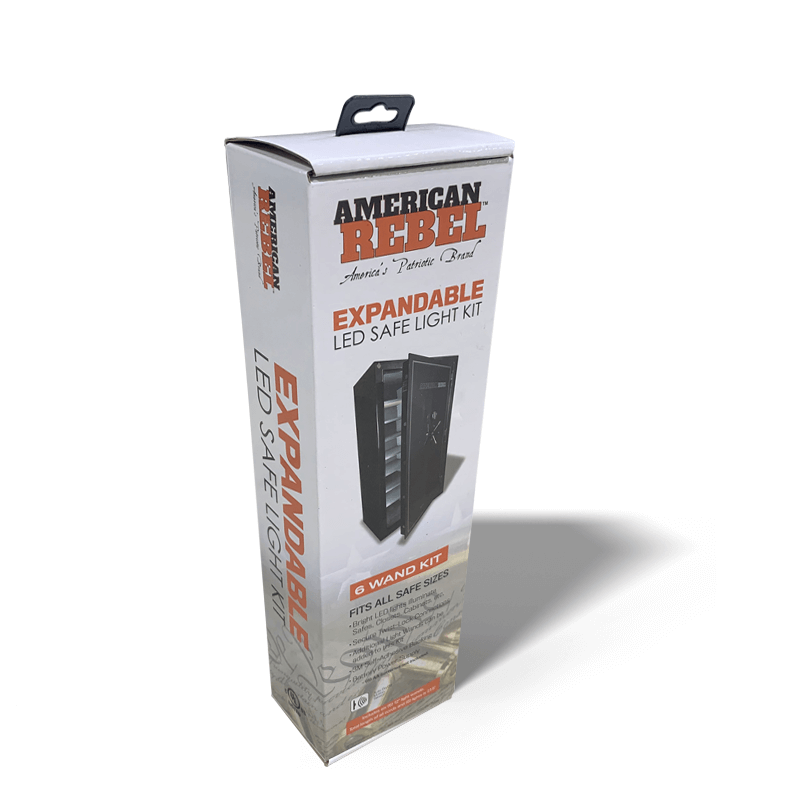 Bright LED Lights Illuminate –  safes, closets, cabinets, etc
Connections – Secure twist-lock
Expandable – Additional light wands can be added
Adhesive – 3M self-adhesive backing
Battery Power Supply – 8 AA (batteries not included)
Motion Sensor – Automatic motion on/off
---
SAFE FEATURES
Body
Textured, Gloss, or Two-Tone Finish
Available Colors: Silver Birch, Gunsmoke, Gold Dust, Cherry, Sunburst, Black, Ivory, Platinum, Cobalt, Crimson, Granite, Sandstone
2-3/4"-Thick Composite Walls
10-Gauge Thick Steel Walls
64 Gun Count
Double-Steel Door Casement
Four Layers of Fire Insulation
High-Security Door
Double Fire Seals
Double-Steel Door Casement™
LED Lighting w/Motion Sensor
Adjustable Shelving
3/16"-Thick Outer Door Steel
Full 12-Gauge Inner Door Steel
5½" -Thick Double-Step™ Door
Diamond-Embedded Armor Plate™
Glass-Guard™  Relock System
Pull Handle
Radial Gear Drive
Full 180° Open Radius
(Available in Left Swing Opening)
External Hinges
BoltWorks
Four-Way Active Bolts
20 – 1½" Active Bolts
Door Bolt Detent System™
Roughneck™ Bolt Guides
---