Description
The Freedom 2.0 CCW Hooded Jacket is known for durability and superior workmanship.   Keep yourself warm and shielded from the weather in comfort and style with this hooded jacket.
Our goal is to give you the tools to help you defend yourself and others.  The magnetic concealed carry pockets provide easy access to your firearm giving you an advantage when you need it most.
---
COAT FEATURES
Concealed Carry Pockets –  located on left & right sides
Quick & Easy Access – Proprietary "Protection Pocket"
Ammo Pockets – Holds extra magazines
Warm – Built to keep you warm in colder weather
Hooded – Sturdy hood to protect from wind
Inconspicuous – Don't draw attention to yourself
---
Three Layered Protection
   Layer 1: 100% Polyester laminate that is water resistant.
   Layer 2 & 3: Water resistant thermal filler.  Fleece lining.
---
Flexible Shoulder Construction: for free and easy movement.
Functional Storage: Cell phone, valuables, accessories and 2 clip pockets.
---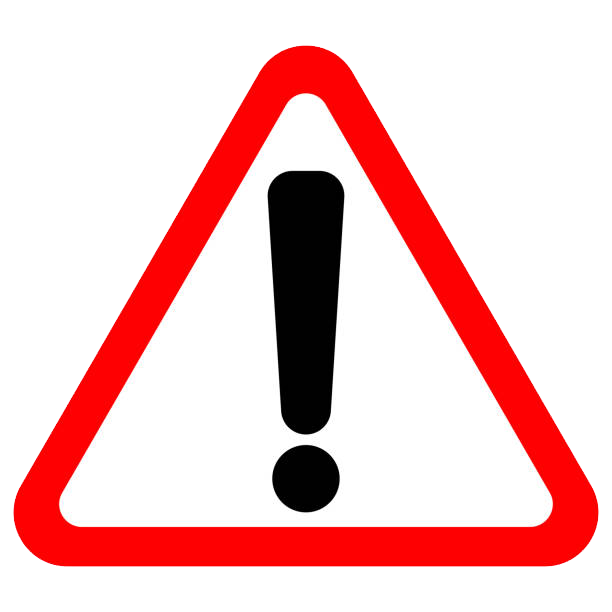 Warning: Magnets could affect pacemakers
---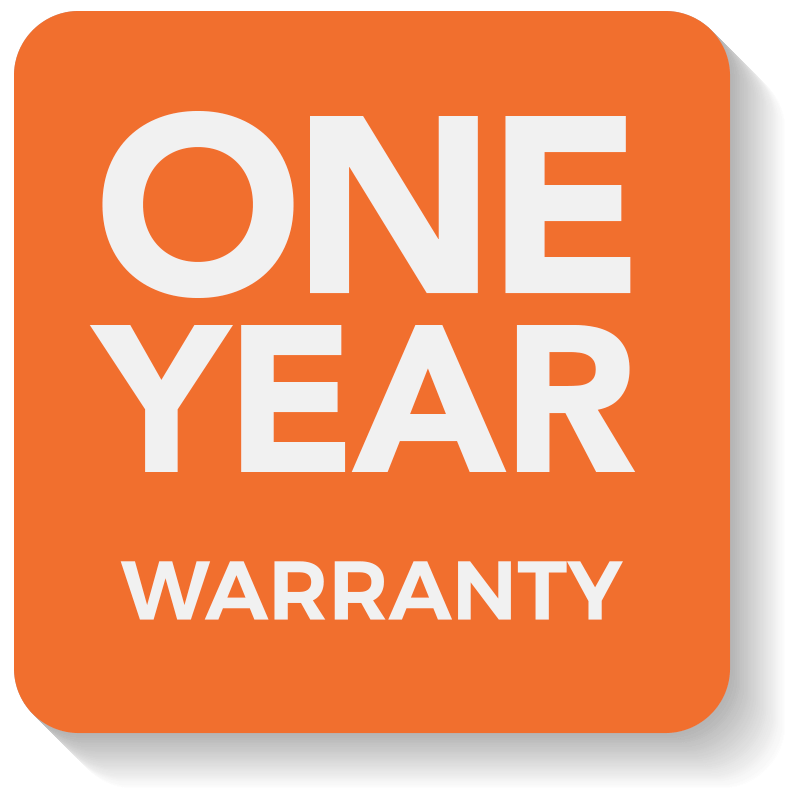 Warranty: One Year from the date of purchase
---
---