Description
The American Rebel AR-15 gun safe is strong, rugged and constructed of American made steel.  It comes with a high gloss "Black Smoke" color base trimmed in orange, gray or black.  The AR-15 gun safe boasts a robust fire rating of 75 minutes at 1200˚ (tested in an ASME certified facility). Keep your valuables safe and secure.  The AR-15 is UL® Security rated and comes with a lifetime warranty.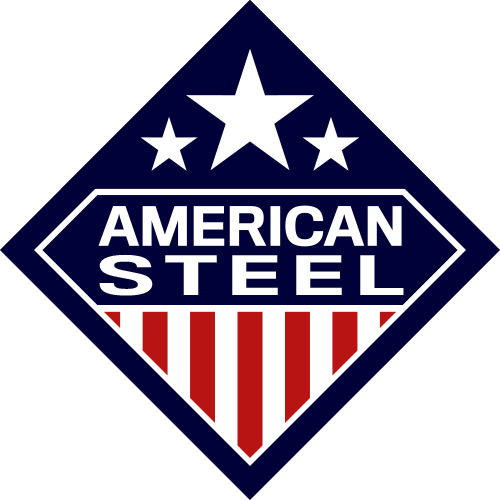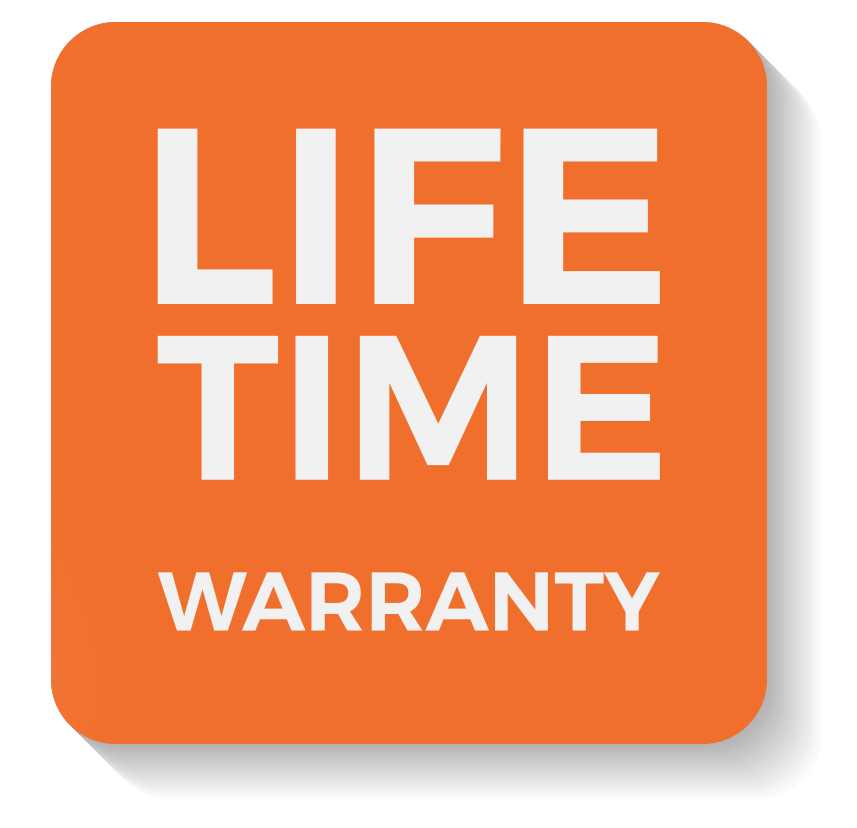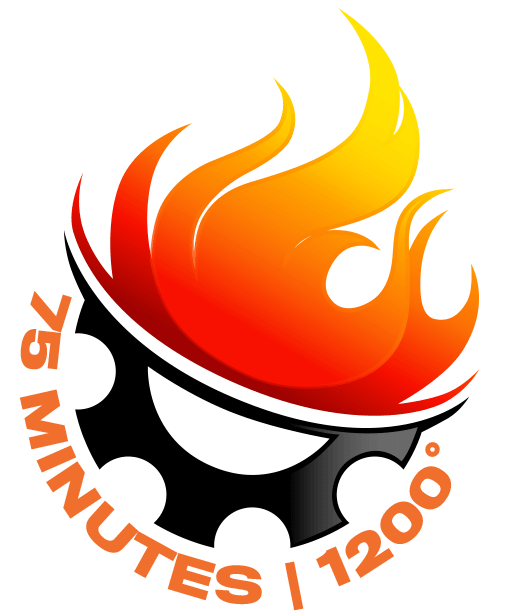 ---
Sargent & Greenleaf® Electronic lock
For over 160 years, S&G has been providing locking solutions that protect the assets we value most.

Quick programing – Large easy keypad
Usable codes – One master and five users
Management reset and time delay override codes
EMP protected – Tested to the highest impact standard
Warranty – Two year manufacturer warranty from the date of shipping
Battery  – Frontal access for easy changing – 9 Volt
Light – Lighted Keypad
---
Extended Safe Warranties – Offered at Safe Registration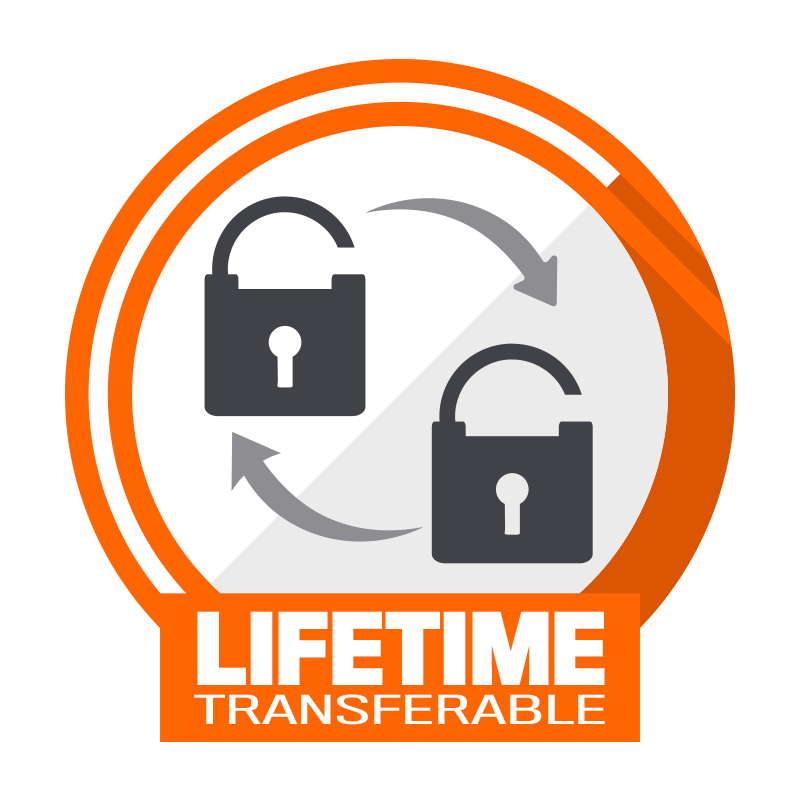 $129.00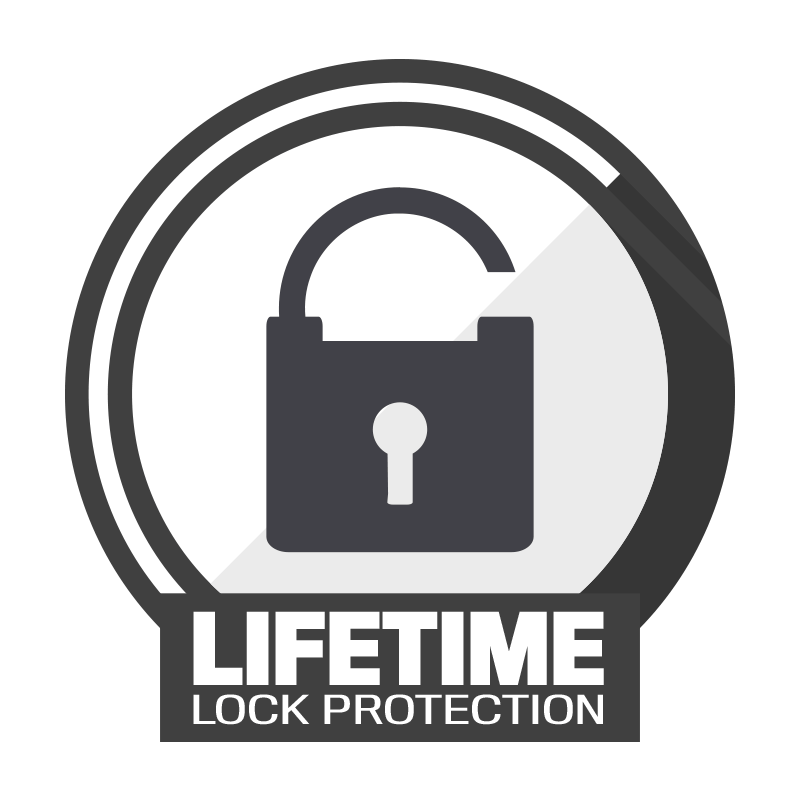 $99.00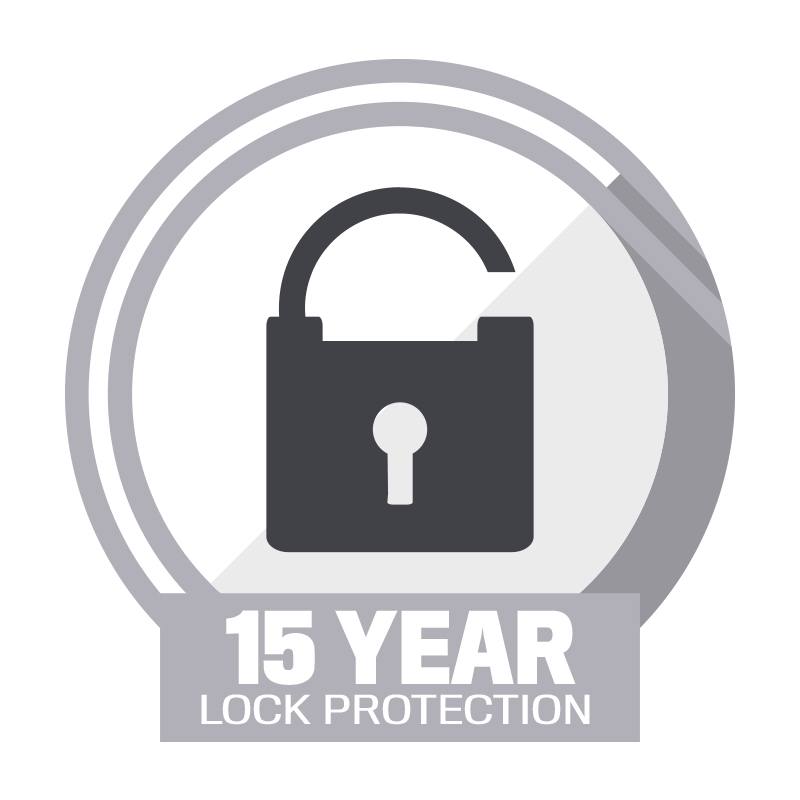 $79.99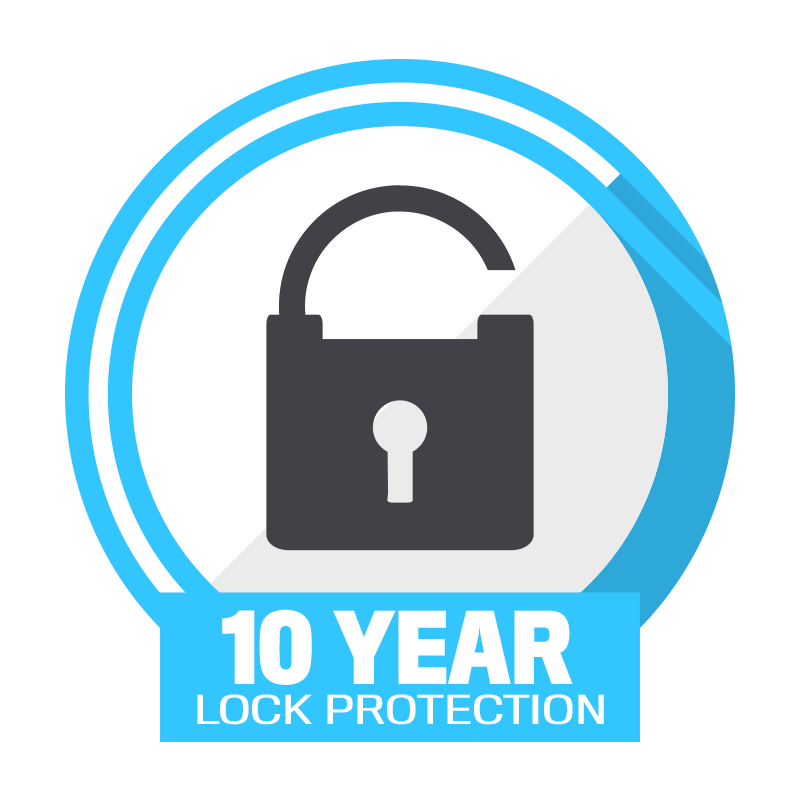 $59.99
---
Expandable LED Light Kits – A Great Added Accessory
Bright LED Lights Illuminate –  safes, closets, cabinets, etc
Connections – Secure twist-lock
Expandable – Additional light wands can be added
Adhesive – 3M self-adhesive backing
Battery Power Supply – 8 AA (batteries not included)
Motion Sensor – Automatic motion on/off
---
SAFE FEATURES
The interior features a high capacity gun rack with a plush Velour interior.  The AR-15 gun safe typically holds up to 8-12 long guns.  Each safe comes equipped with a 110-volt power receptacle, steel reinforced top shelf, deluxe door organizer and an exclusive five spoke handle.
Black Smoke High Gloss Finish
4 1/2″ Double Plate Steel Thickness
7/16″ Reinforced Door Edge Thickness
Double-Steel Door Casement
11 Gauge Steel Wall Thickness
1 1/4″ Door Bolt Diameter Thickness
8 Four-Way Active Bolts
Diamond-Embedded Armor Plate
8′ Electrical Cord
---